Can I help you with any of these?
I'm a disabled community marketing and media specialist. I can help you reach and benefit from this massive and lucrative market.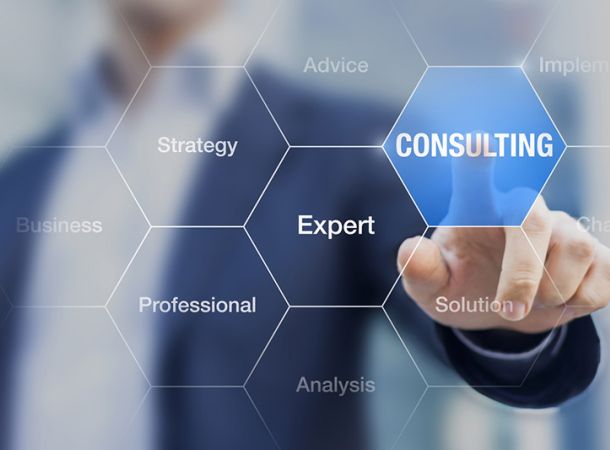 Consulting & Planning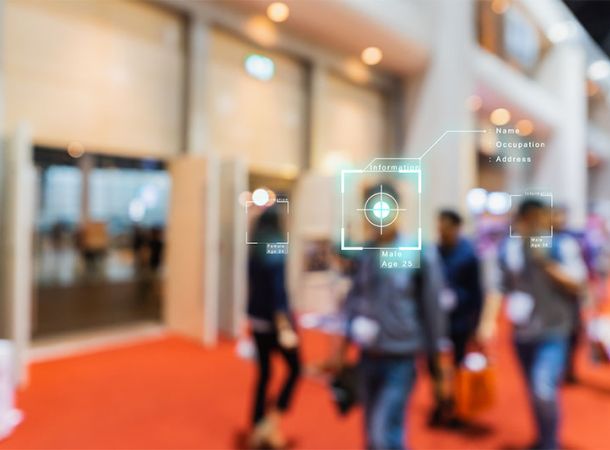 Marketing & Promotions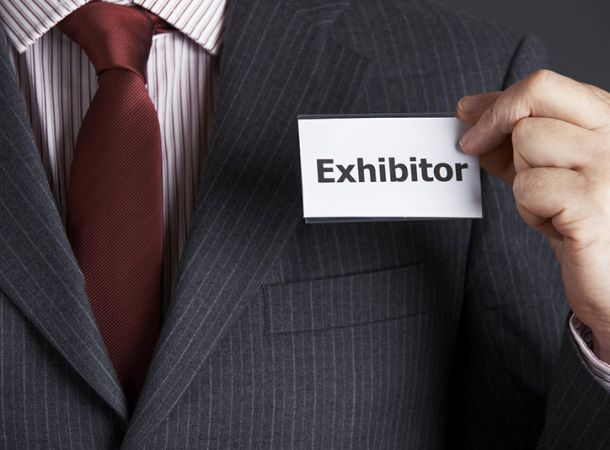 Ready Made Content For Events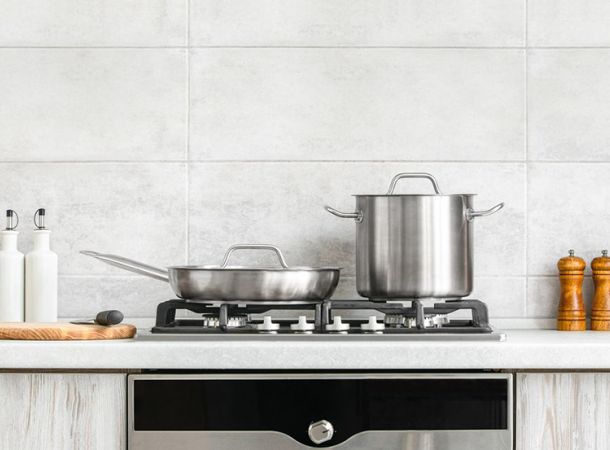 Accidentally Accessible® Features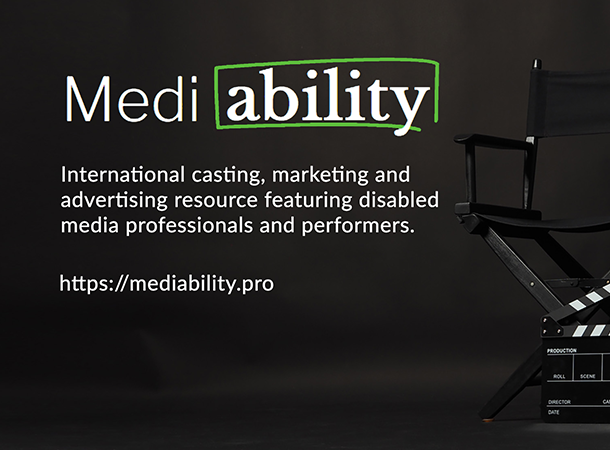 Mediability.pro Specialty Casting
Why work with me? I know the market. I am the market.
I have over 35 years experience specializing in disabled B2B and B2C marketing and promotion.
Diversity and Inclusion specialist

Video and Print production
Are you ready to add Disabled Consumers to your customer base?
Disabled consumers are the largest visible minority consumer group in North America.
Over $1 trillion annual spending.

60 Million Disabled consumers in North America