Drumming for DREAM, Bigfork MT

Sled Hockey with Moving Forward

Skydiving in DeLand

Trade show fun.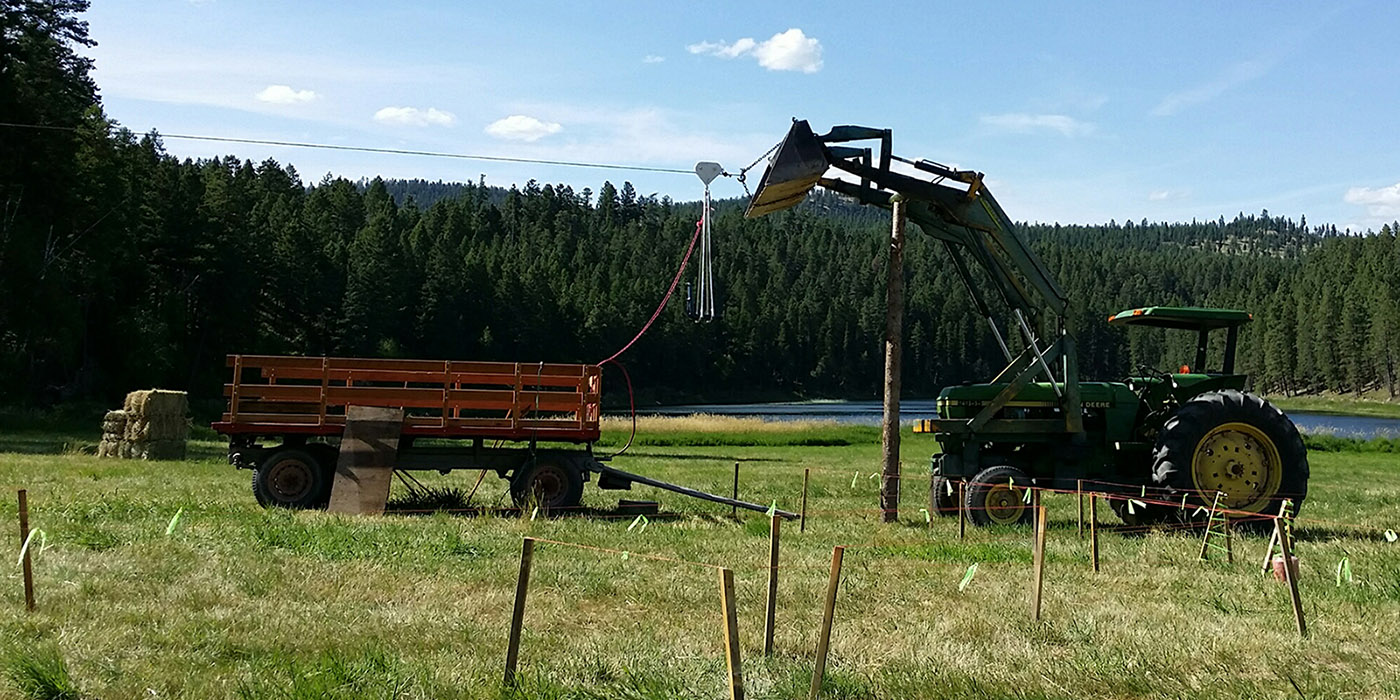 Building the zip line at Care Farm Challenge, Kalispell, MT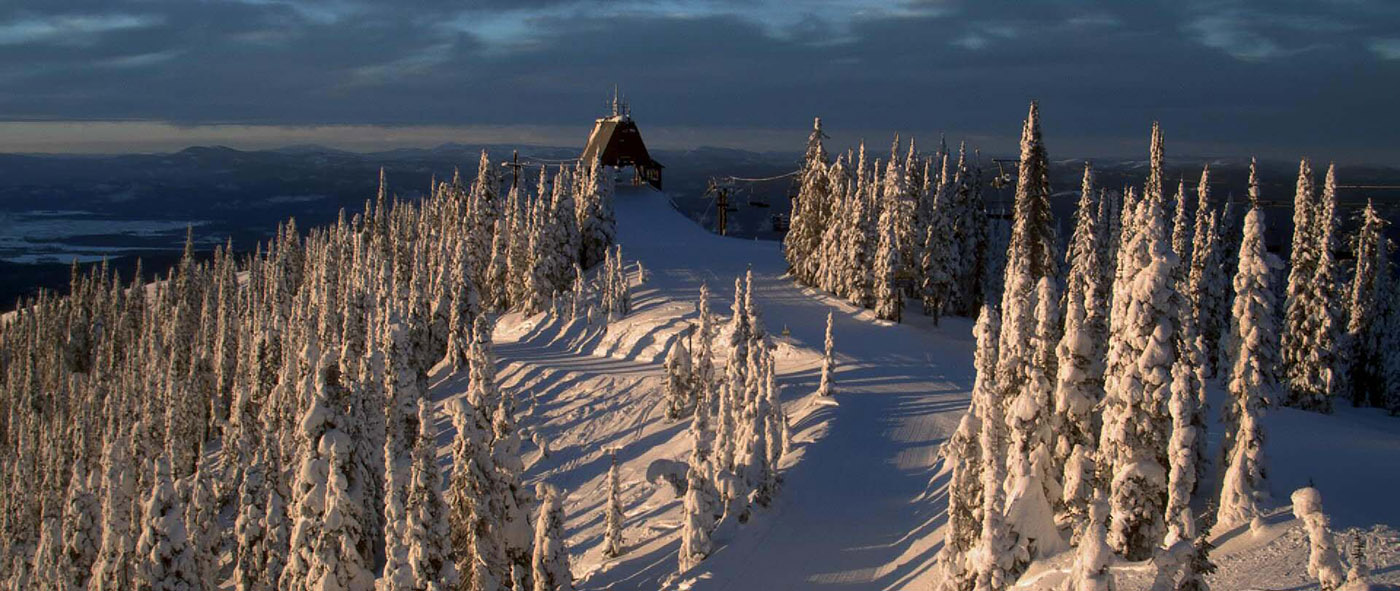 Chair 5 at sunrise
Hi I'm Kim. Welcome to Unlimbited®
As you can see from the pics, I live in the prettiest place in the world, at the edge of the Continental Divide, where I get to ski in an average of 300 inches of powder every year. In the summer I water ski, camp, jump out of airplanes, kayak, drive race cars and whatever else sounds fun at the time. My sports program loans adaptive equipment, provides instructors and ski buddies, pays for lessons, and arranges financial and equipment sponsorships.

I'm a Shriner's kid, networker, writer, reviewer and consultant specializing in lifestyle, sports, marketing and event planning relating to the disability community. I get to plan parties, go to cool events, and give stuff away. I'm also a web developer, volunteer, and every now and then do a bit of modeling.

As the head designer of the first line of clothing for disabled people, including adapted jeans and outerwear under the brand Chairwear in 1992, I traveled to the USA to showcase the line for the Advent Health System in Florida and debuted on the state with Franco Mirabelli, who graciously invited me to participate AND facilitated many opportunities.

My professional life includes a successful modeling and acting career with a not-too-shabby collection of print, runway, stage, radio, film and television credits, Principal Agent at IMAGE Management representing top names in the disability community (est 1996) and 6 years as a writer with 3 years as Associate Editor at Active Living Magazine.

I'm the Program Director for Vets-Help.org and a Community Leaders Conference delegate invited to Washington DC where I was part of a panel at the Small Business Administration discussing issues faced by our community in accessing information and other SBA services.
My competitive athletic career began when I was 14 with a selection to the provincial team for nationals and spanned another 6 years. I competed as a swimmer and in track and field for Ontario at the National level and Canada at numerous US National events were I took home a huge pile of medals, some records and a World Achievement Award for my very short lived (about 20 minutes) World Record in Shot Put.

During that time I held Junior Development and Promotions and Fundraising positions on the board of Ontario Amputee Sports Association where I got my sports marketing and event planning start.

I've produced numerous types of events including fashion shows, concerts, bbqs, silent auctions, gala dinner parties, multi day sporting events both locally and out of state and dozens of trade show exhibitor / vendor trips.

Oh, and I do it from a wheelchair because I'm a double above knee amputee, which I guess to some people is kind of interesting, but to me it's just the way it's always been. The upside to my situation is the resulting circumstances have left me in a very unique position. I have the opportunities, the abilities and the time to make a positive change. If you're interested in what I do, or maybe even participating yourself, come on in :). While you are here being suitably impressed by my awesomeness, please check out my sponsors and maybe even buy a bumper sticker or something..
About Me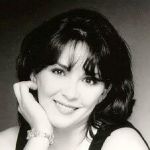 Kimberley Barreda
Hi - thanks for coming by.