Help A Friend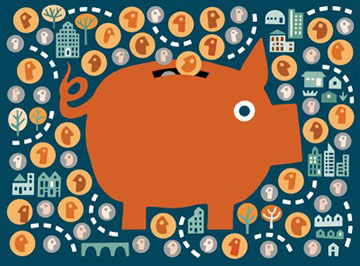 I've been getting info on a lot of great new items and programs that need help to be produced.
In addition to the ones I run here for Unlimbited programs and the SocialArchitect.com general fundraisers, other groups and issues can use some love too.
Vets-Help.org is planning a Veterans Reintegration Center at Rockingham Motor Speedway. The goal is $25,000 to start the housing and other projects.
A great new Wheelchair Accessible Drift Boat. I don't know what a drift boat is for but it sounds fun.
Criptaedo is a self defense program for people with disabilities.
If you have a fundraiser you want included here, let me know and I'll check it out. If it fits what I do and is something I can support, I'll add it and spread the word.