The Sioeye Iris4G LTE Action Camera allows you to Broadcast your adventures live, with the push of a button.
Never run out of power on your phone, camera, mp3 player, tablet or other chargeable device again.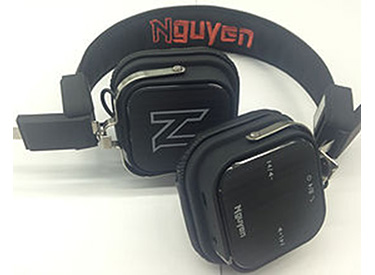 You know those retro style headphones that everyone seems to be wearing these days? If you don't have any, you want them.
Control your music and your GoPro® right from your fingertips without letting go of your outriggers.