FIRedUp Scholarship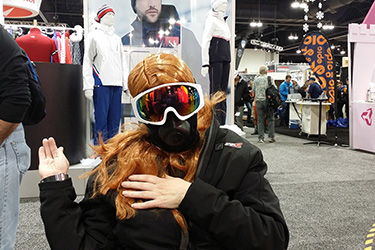 The first ski school scholarship is fully funded thanks to FIRedUp, Di Davis Photography, Cynthia Pacheco and an anonymous donor.
FIRedup is company comprised of Founder and CEO Jimmy Singh, Co-founder and CTO Andrew Tam and Co-owner and V.P. Amar Tamber. We all come from different backgrounds with several years of experience in apparel design, manufacturing, sales and marketing. Soon to be Doctorate Andrew Tam with his Electrical Engineering background brings the technical expertise to help us develop products that are cutting edge and the epitome of wearable Tech.
Scholarship recipient: Starla Hilliard-Barnes, Kalispell, MT.
Visit FIRedup Heated Apparel || Visit Diane Davis Photography || Visit Cynthia Pacheco's profile
Pics from the Ski Lesson - Thursday January 22, 2015 at Whitefish Mountain Resort